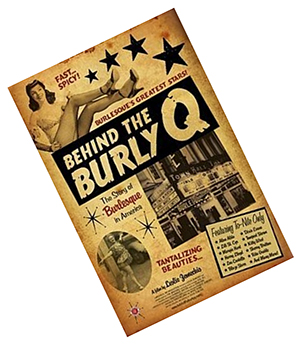 Featured Product:
Behind the BurlyQ – by Leslie Zemeckis
The Burlesque Boutique, Something Fun for Everyone
The Burlesque Boutique offers top-of-the-line burlesque accessories, performance materials and educational items for the professional and amateur burlesque, boylesque, cabaret and drag performer; as well as the novice, daring housewives, gift-giving lovers, and the diva in all of us who desires to be sparkly.
Started by performer Ruby Mimosa, The Burlesque Boutique sells items sourced from local and international performers. We are community driven and love to support the people that make our art form thrive.
"We celebrate adults who enjoy the playful fun of dressing up and feeling beautiful and sexy" – Ruby Mimosa