The Burlesque Boutique's Merchandise Partners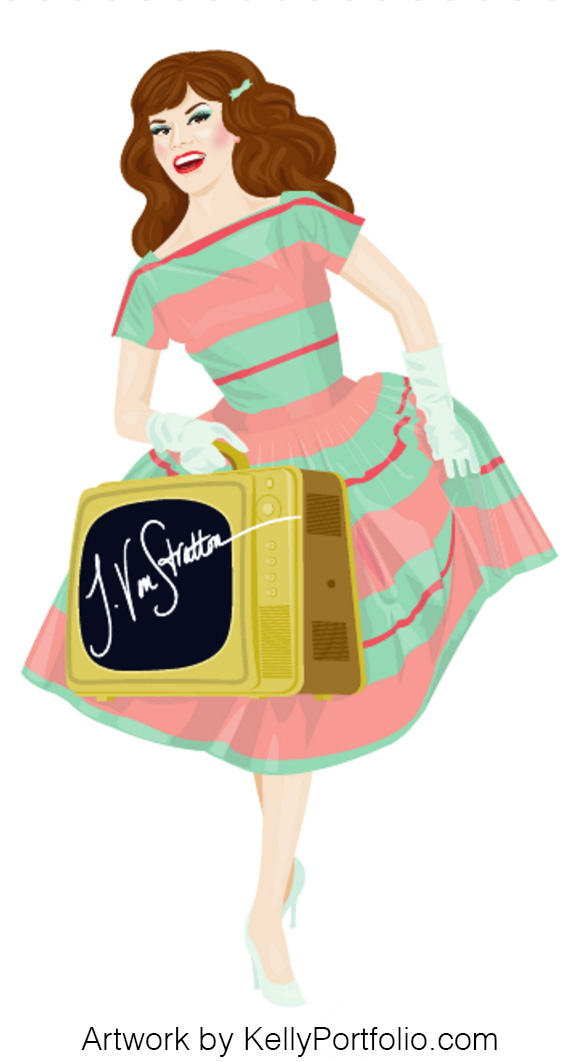 J. Von Stratton Designs
Genius and incredible Costume Creator, Fashion Designer & Seattle Native. So proud and honored to work closely with this beautiful woman and call her my friend!
"We love us some cray cray fashion, and costume designer. Jamie Stratton's creations are all that and more!"
-Perez Hilton
"I want to thank Jamie Von Stratton, a fabulous designer, collaborator and friend…"
-Jinkx Monsoon: Winner RuPaul's Drag Race season 5
"One of Seattle's most in-demand designers."
-KING 5 News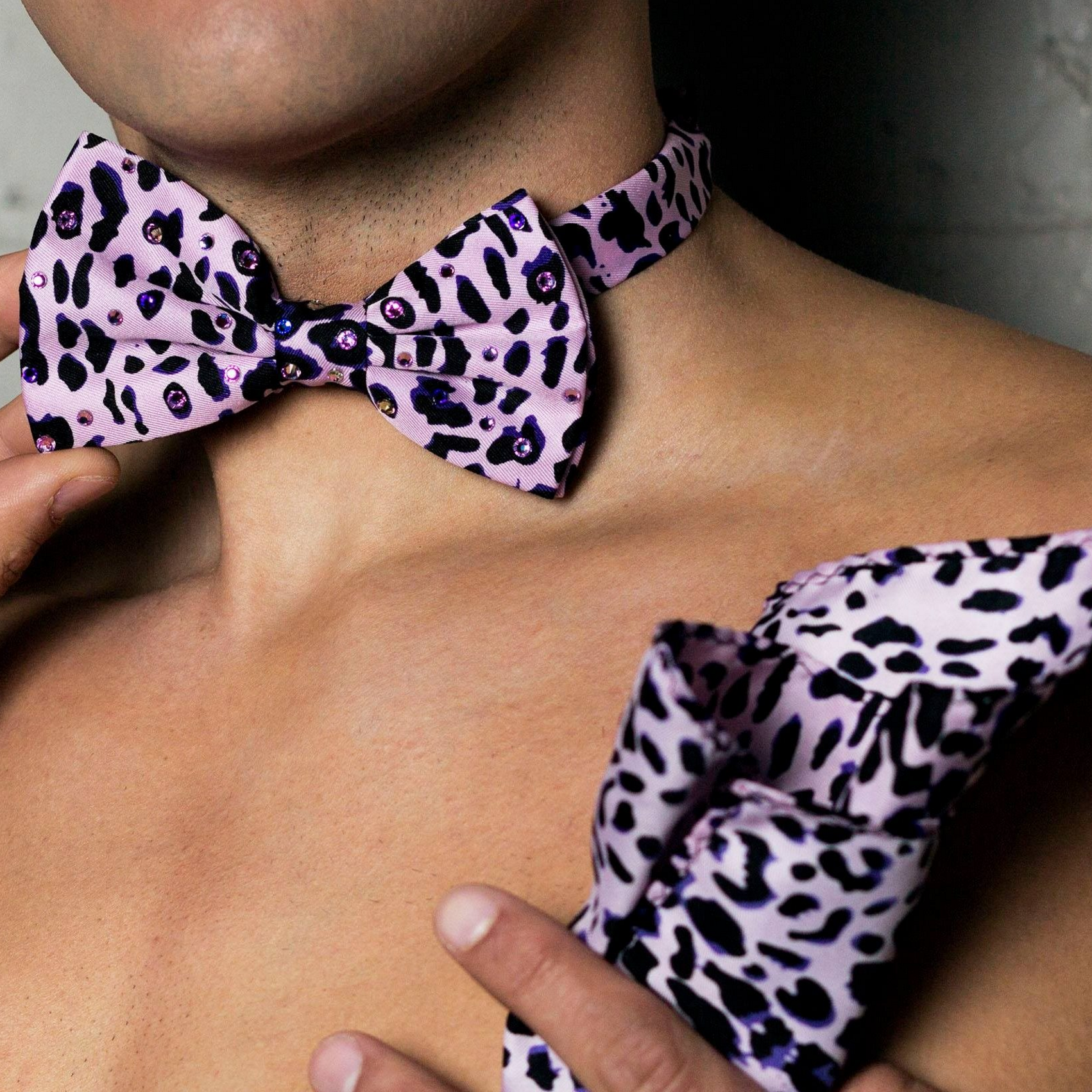 Haute Under the Collar
Hand-rhinestoned vintage and modern ties with a twist! Haute Under the Collar ties are the perfect way to add a little dazzle to your wardrobe. We offer neckties and bowties in a variety of styles and widths, from classic to downright funky.
These Professional Rhinestone Artistes are some of Seattle's Finest Burlesque Performers!
Danial Webster Designs
Danial Webster is one of the leading designers of knitwear, costumes, and couture clothing in the Pacific Northwest.
Just check out his incredible portfolio!